2012 Adventures. The Year In Review.
December 31, 2012 In
Vlogs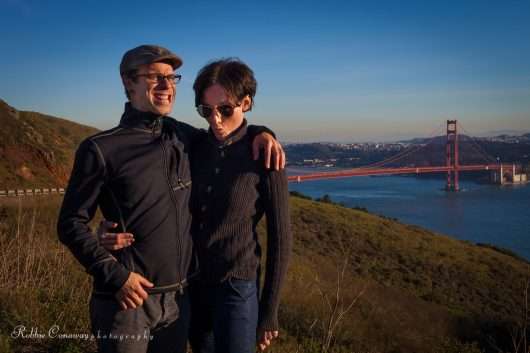 What a year it's been. I've gathered together some of our best and most exciting, fun moments from the year 2012 and put them together into a flickr set. Hope you had a great year as well, and an even better 2013!
---
---