Working in an ad agency can be exciting and rewarding, but it can also be challenging—especially when it comes to attracting bigger budget clients. You know the ones we mean—the ones who have a huge budget and are willing to pay top dollar for your services. So how do you land these big fish? Keep reading for our tips on how to reel them in!

Get Creative with Your Pitch.
When you're pitching your services to potential clients, think outside the box. Show them why you're different than other agencies they may have worked with before. Get creative with your pitch by using visuals or videos that showcase your services in a unique way. Yes, you want to emphasize the value of your work, but you also want to make sure that potential clients remember you.

Build Lasting Relationships with Clients.
You don't just want one-time clients; you want repeat customers who will come back time and time again. To achieve this goal, make sure that every interaction with a client is positive and helpful. If a client has a question or concern about their project, take the extra time needed to address it properly. All of these little moments add up and will help build trust between both parties over time.

Make Sure Your Online Presence Is On Point.
Your online presence speaks volumes about what kind of agency you are—so make sure it's on point! Invest in a website design that looks modern and professional. Set up social media accounts and post regularly on them too (and make sure those posts are meaningful!). Potential clients will check out your online presence before signing on with you, so make sure they like what they see!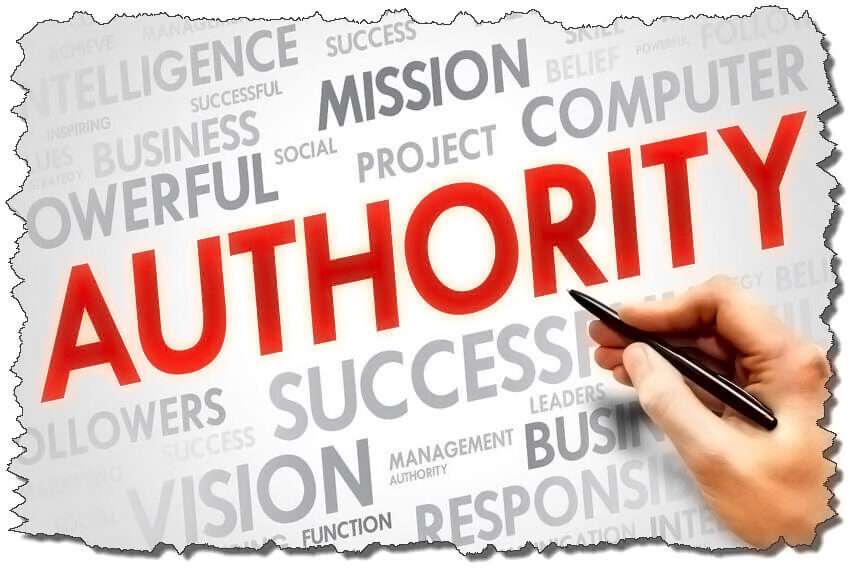 Become THE AUTHORITY in your Market Space.
Telling everyone that you will do all kinds of different style ads for everyone is not the way to go. At that point, you are only selling yourself as a commodity and the potential clients you will be attracting are the ones looking for the cheapest option (if what you offer is pretty much the same as your competition). You need to be THE AGENCY that does *BLANK*. Another way to show authority in your niche is by giving away value for free in the form of knowledge, tips and expertise in your field. For example: having a YouTube channel where you discuss topics and solutions to problems that your ideal clients are struggling to solve.

Bigger budget clients can be great for any ad agency—but they can also be hard to attract! Follow these tips and watch as more big fish swim into your pool of potential clients. With enough patience and creativity, you can reel them in without any trouble at all! Good luck!