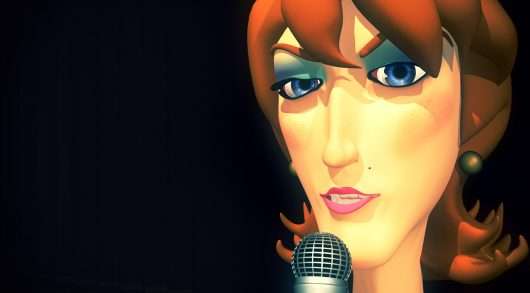 This was unquestionably the most difficult project I've ever undertaken. The amount of work and incredibly high learning curve proved to be extremely frustrating for me. After 3 months of work and countless weeks where I never saw sunlight (literally), 2 broken storage drives, 3 mental breakdowns, 30 miniature temper tantrums and 1 tremendously huge one; I give you my first fully animated CGI short designed for a client.
From concept, drawing, modeling, rigging, texturing, lighting, animating, rendering, compositing, color grading and re-rendering. I learned the entire complicated process of bringing such a thing to life and let me be the first to tell you; it is not easy.
Thank you especially to my wife for her unending support.