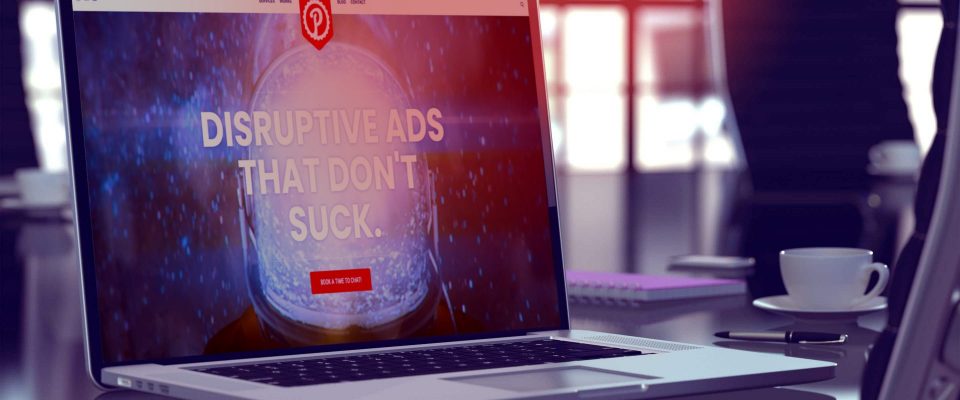 Videos have become one of the most powerful marketing tools for agencies and small businesses. Not only do videos provide visual stimulation, but they also let you communicate with your audience in a unique and engaging way. But don't just take our word for it – here are the facts. According to Wyzowl's 2019 State of Video Marketing report, 87% of businesses say that video marketing has positively impacted their return on investment (ROI). Let's explore why video is so important and how it can help your business succeed.

The first step to creating a successful video marketing strategy is having a clear goal. Are you trying to increase brand awareness or drive more sales? Once you have determined your goal, you can create content that supports that goal. We recommend starting with short, eye-catching social media videos that will grab viewers' attention and keep them engaged. You can also use longer-form videos to explain complex topics or to increase engagement with existing customers.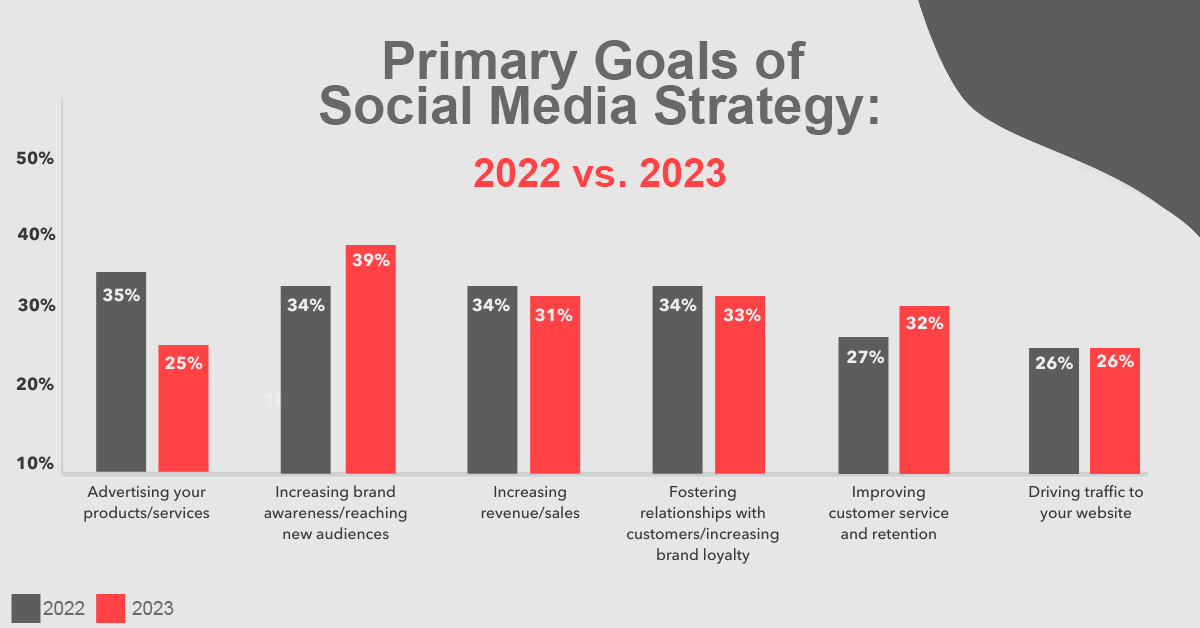 Social media platforms such as YouTube and Instagram offer great opportunities for businesses to reach potential customers. Social media videos are often short (1-3 minutes) and highly engaging, making them perfect for grabbing viewers' attention quickly. Additionally, social media platforms allow users to comment on videos, like them and share them with their friends – which can help expand your reach even further!
The benefits of using video in your marketing strategy go beyond just increasing brand awareness or driving more sales; it can also help build trust with your audience. People often connect better with visuals rather than words alone, so if you want to make sure people remember what you are saying then adding visuals is key! Additionally, adding visuals helps break up large blocks of text which makes it easier for people to process information quickly and easily – something that everyone appreciates! Finally, videos are much more likely to be shared than other types of content such as text or images, so if you want maximum exposure then incorporating videos into your marketing plan is essential!

As you can see from the statistics mentioned above, there is no denying the power of video in today's digital landscape. Whether you want to increase brand awareness or drive more sales, incorporating videos into your marketing strategy is essential if you want to stand out from the crowd! Video content is not only engaging but also highly effective at conveying complex ideas quickly and efficiently – something that all modern businesses should strive for! So if you haven't already done so, now is the time to start investing in video content if you want to get ahead in this competitive digital world!