Are you looking for a way to engage your customers and promote your business? If so, then social media is the key! Social media content strategies have been proven to be effective tools for small businesses in reaching their target audience. With the right combination of creative content and strategic postings, you can strategically build relationships with potential customers while advancing brand awareness. In this blog post, we'll take a deep dive into how you can unlock the power of social media and jumpstart your business success. From creating engaging posts to optimizing them for maximum visibility, here are some tips on crafting captivating content that connects with customers across all platforms!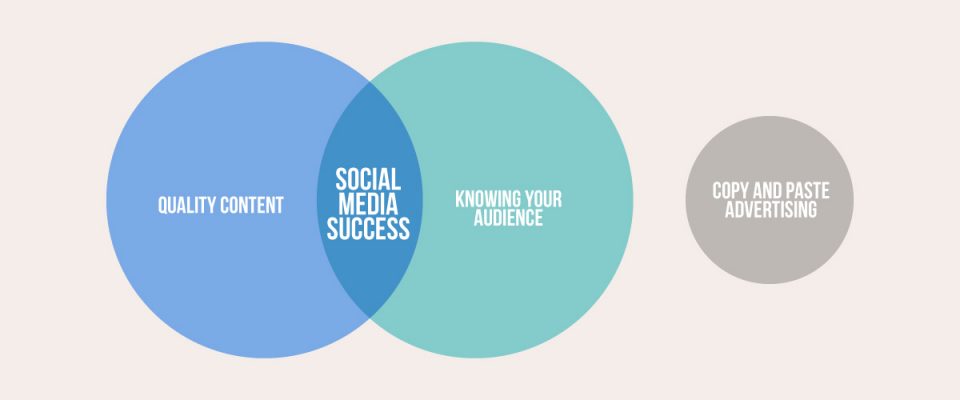 Introduction: Overview of Social Media Content Strategies
Social media content strategies are an important part of any successful online marketing campaign. By having a solid plan in place, businesses can create effective content that will capture the attention of their target audience, drive traffic to their site, and generate more sales or conversions. A good strategy should include both general content and targeted campaigns to reach specific goals. When creating a social media content strategy, it is important to consider all aspects of the platform, including its user base, demographics, and interests. In addition, having a clear understanding of what types of content you want to produce and how you will promote them is key.
Content should be tailored to each platform's unique features so that it resonates with the right people. This may involve writing different versions for different networks or creating custom visuals such as infographics or videos. Additionally, it's important to set realistic objectives such as increasing followers or website visits over time so that you have measurable metrics with which to evaluate your success. Finally, don't forget about ongoing optimization; as trends change and competition increases, tweaking your content strategy accordingly can help ensure you stay ahead of the game in terms of engagement and reach.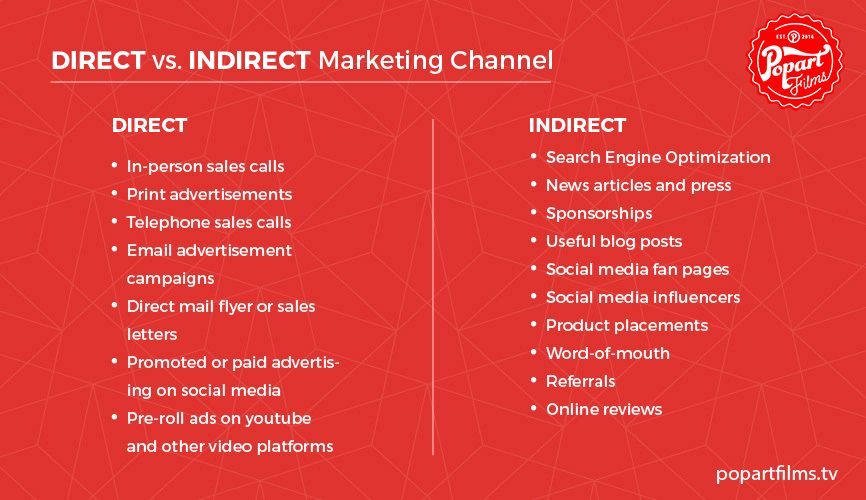 Benefits of Using Social Media Content Strategies for Small Businesses
Small businesses have increasingly been turning to social media content strategies as a powerful tool for growing their brand awareness, engagement, and sales. For starters, social media allows small businesses to connect with their target audience in a much more intimate setting than other forms of marketing. With the right strategy in place, small businesses are able to engage potential customers in meaningful conversations and build relationships with them over time. This can be especially beneficial for those who are just beginning to build their customer base or those looking to expand their current reach.
In addition to building relationships with customers, social media content strategies can also be used as a form of direct marketing. Strategically crafted content that is tailored towards a particular audience can help small businesses stand out among the competition and draw attention from potential customers. By creating content that resonates with a certain target market, small businesses are able to increase their chances of converting leads into paying customers.
Social media gives small business owners the opportunity to showcase the products and services they offer in an engaging way that traditional methods simply cannot match. With visually appealing visuals like videos, photos, and graphics, small business owners can create pieces of content that will help highlight what sets them apart from the rest. This is particularly useful for startups or smaller companies trying to enter an already crowded market where having strong visuals is essential for grabbing attention.
Finally, using social media content strategies can help small businesses stay connected to their existing customer base as well as industry trends and news topics. Keeping up-to-date on what's happening in the world helps give small business owners insight on how they should tailor their approach or adjust their messaging when targeting new audiences or launching new products or services. By staying active on social media channels, small business owners are able to respond quickly when something relevant comes up so they don't miss valuable opportunities to engage with potential customers.
Overall, there are numerous benefits that come with incorporating social media into one's content strategy as a small business owner. From building relationships with customers and showcasing products/services in an engaging way to staying up-to-date on industry trends and news topics – there's much for one to gain from utilizing these platforms effectively!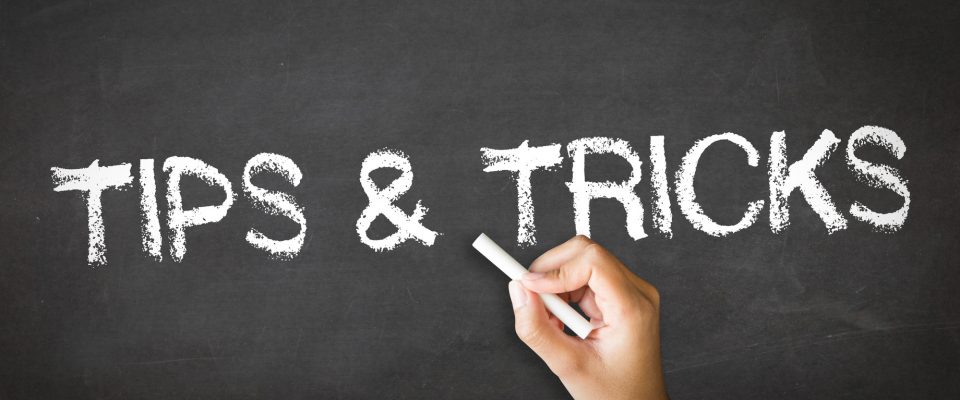 Tips on Crafting Engaging Social Media Content
When it comes to crafting engaging social media content, there are a few key tips and tricks that you should keep in mind. First, make sure that your content is timely and relevant. Aim to post content when it will get the most traction rather than trying to jump on trends that have already died down. Additionally, try to find creative ways to come up with content that stands out from the rest. Consider what visuals you can use to make your post more eye-catching or how you can incorporate different kinds of media such as video clips or audio clips.
Another important factor to consider when crafting social media posts is knowing your audience. Make sure you're familiar with the type of people who follow you so that you can tailor your content accordingly. Pay attention to any comments or conversations happening on your posts as well so you can get an even better idea of what kind of content resonates with them. Knowing this information will help ensure that the posts you create are interesting enough for people to engage with them and share them with their own network.
Finally, don't be afraid to experiment with different types of posts and formats in order to find out what works best for your audience. Try creating polls, quizzes, or other interactive elements on your posts in order to drive engagement; alternatively, giving behind-the-scenes glimpses into your business might be a great way to show off its unique personality and foster relationships with followers. Whatever route you choose, keep in mind that experimentation is key when it comes to crafting compelling social media content!
Strategies for Optimizing Posts to Increase Visibility
When it comes to optimizing posts to increase visibility, there are a variety of strategies that can be employed. To start, you should create content that is interesting and engaging to your readers. This includes creating content that is well-researched, informative, and entertaining. It also means utilizing visuals like videos, images, and infographics to break up long blocks of text and make the page more visually appealing. Additionally, you should ensure that your content is optimized for SEO by including keywords in titles, headings, and throughout the body copy. You should also make sure that your post is easy to share on social media by including social media sharing buttons or links at the end of each post. Finally, using targeted ads and campaigns on social media can help boost visibility for your posts as well as create an audience for future pieces of content. By employing these strategies for optimizing posts for increased visibility, you can ensure that more people will find and read your content.
Conclusion: Unlock the Power of Social Media and Jumpstart Your Business Success
Social media has revolutionized the way businesses of all sizes advertise and grow their customer base. It allows businesses to reach a much wider audience than traditional marketing methods and at a fraction of the cost. Companies can use platforms such as Facebook, Twitter, Instagram, LinkedIn, YouTube and more to reach people in ways they never could before. With social media, businesses can target specific audiences based on their interests and demographics, engage directly with customers to build relationships, promote products or services with visuals or videos, drive traffic to websites through link sharing and track results in real-time.
Not only do companies benefit from the power of social media in terms of marketing and sales but interacting with customers through these networks also allows them to gain valuable feedback which helps them to improve their products or services while also building trust with potential buyers. Additionally, businesses can use social media as a platform for collaboration between employees and departments which can help boost productivity throughout the company.
Overall, using social media is an essential tool for any business looking to succeed in today's market. By leveraging the power of these networks not only can you tap into a larger audience but you can also increase customer loyalty by engaging with them directly and developing relationships that last. With so many benefits it's no wonder that so many businesses have embraced this new form of communication – if you're not using it already then now is the time to jumpstart your success by unlocking the potential of social media!
As we've seen throughout this article, social media content strategies are a powerful tool for small businesses. Leveraging these strategies help make your brand more visible, build relationships with customers, and even gain insights into how customers might interact with your services or products. With the right approach, you can make sure your message reaches the audiences you need to attract to keep your business thriving. Unlock the power of social media content strategies and jumpstart your business success today! To learn more about crafting engaging content and optimizing posts to increase visibility on social media platforms, be sure to read more here. Just one small post could be the spark that ignites a successful future for your organization – so why wait? Get started building your social media content strategy now!