In the ever-evolving world of marketing, disruption is a hot topic. Disruptive ads are designed to break through the clutter of traditional advertising by being bold, innovative, and thought-provoking. While they can undoubtedly be successful in capturing attention, some campaigns flop, leaving audiences annoyed or indifferent. This article delves into the factors that differentiate a successful disruptive ad from a marketing failure.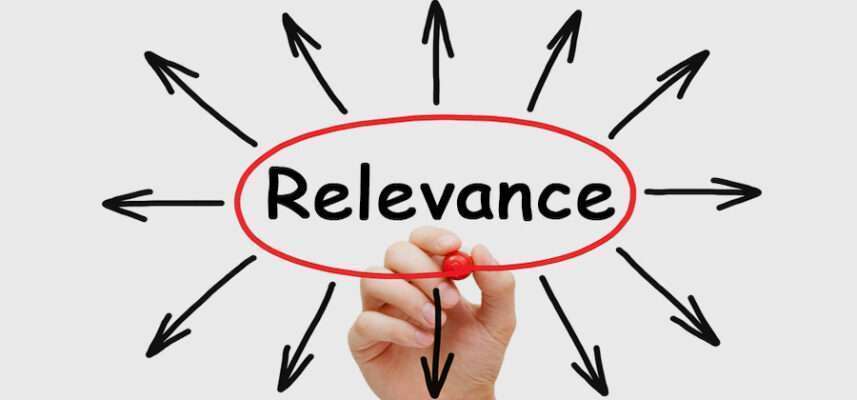 Relevance
Successful disruptive ads are highly relevant to their target audience. These campaigns demonstrate a deep understanding of the audience's values, needs, and pain points. By addressing these aspects, a disruptive ad can spark curiosity, engage emotions, and make a lasting impression. On the other hand, a lack of relevance can lead to confusion or disinterest, rendering the ad ineffective.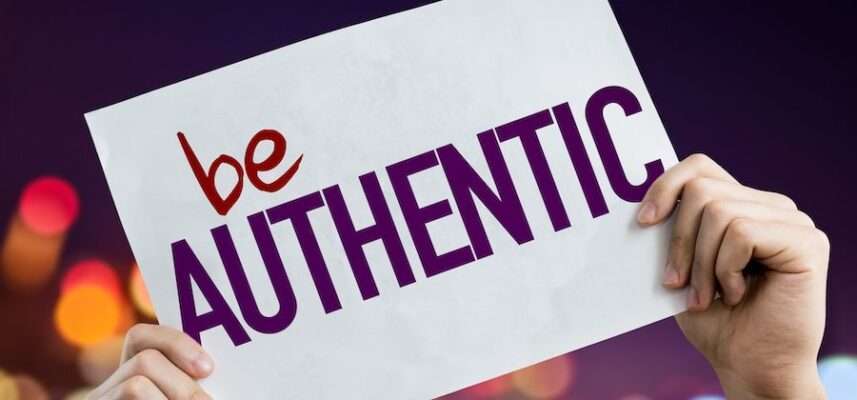 Authenticity
An authentic connection between the brand and the message is essential for a disruptive ad to be successful. When brands create ads that are true to their values and identity, audiences are more likely to embrace the disruption. However, if a campaign feels forced or inauthentic, it may alienate the very people it aims to impress, leading to a marketing failure.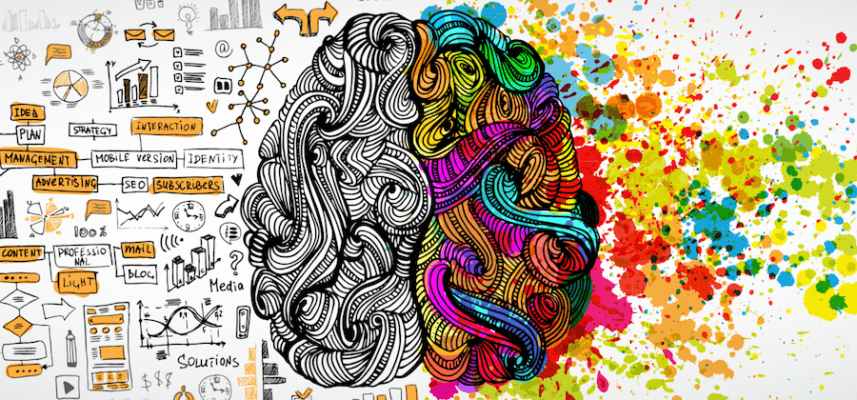 Creativity
Disruptive ads are inherently creative. They employ unconventional tactics, unexpected visuals, or unique storytelling to stand out from the competition. This creativity is vital to capturing the audience's attention and making a lasting impression. A lack of creativity can result in a forgettable or lackluster campaign, which fails to drive meaningful engagement.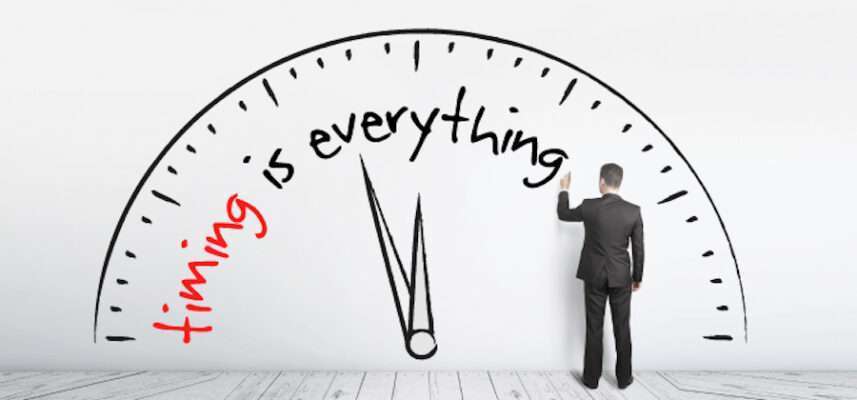 Timing
The timing of a disruptive ad can play a significant role in its success or failure. Ads that are released during key moments or events can capitalize on the audience's heightened interest or emotional state. On the flip side, poorly timed campaigns can come across as insensitive or irrelevant, undermining the ad's intended impact.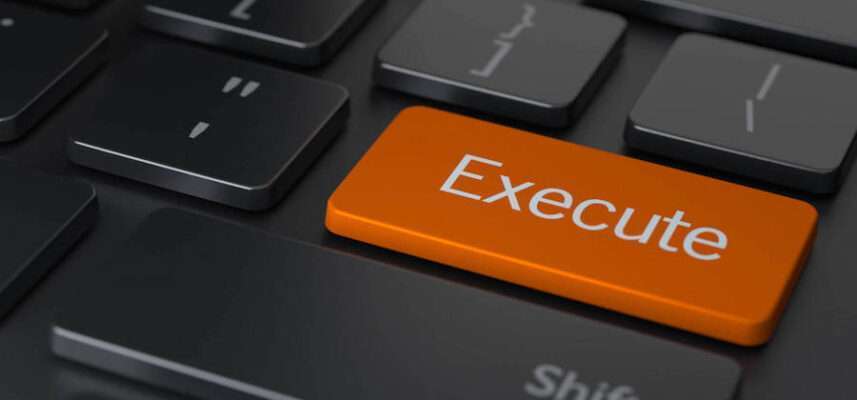 Execution
Disruptive ads can have the best intentions and ideas, but poor execution can be their downfall. High-quality production, design, and messaging are crucial for a campaign to convey its message effectively and resonate with the audience. Sloppy or careless execution can detract from the ad's overall impact and result in a marketing failure.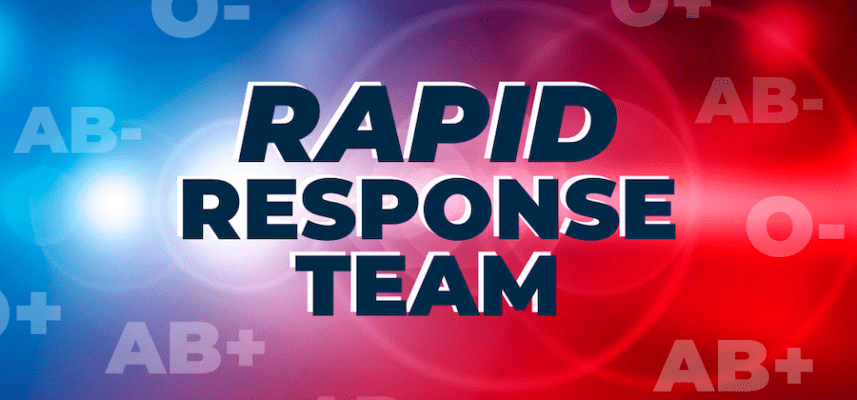 Responsiveness
One of the hallmarks of successful disruptive ads is the ability to spark conversations and create buzz. Brands that embrace the ensuing conversation, respond to feedback, and engage with their audience demonstrate adaptability and resilience. Ignoring or dismissing audience reactions can lead to a loss of trust and damage the brand's reputation.
Disruptive advertising is a high-risk, high-reward endeavor. A successful disruptive ad can elevate a brand, captivate an audience, and generate a powerful impact in the market. By focusing on relevance, authenticity, creativity, timing, execution, and responsiveness, marketers can maximize their chances of success and avoid the pitfalls of a failed campaign.