Attention all small business owners! Have you heard of video production? It's a great way to get your customers to seek you out instead of having to hunt them down. We know, we know. You're probably thinking, "Why should I bother with video production when my business is doing just fine?" Well, let us explain why it matters.

The Power of Visual Content
Video production isn't just about creating visuals that reflect your brand and its message; it also helps potential customers find you instead of the other way around. And with more and more people turning to online videos for information, entertainment and education, it makes sense that businesses would want to create an impactful presence for their content.
Most people who view online videos are looking for something that grabs their attention quickly. That means if your video isn't memorable or interesting, they won't stick around long enough to learn about what your business has to offer. That's where quality video production comes into play – when done right, a well-crafted video can capture viewers' attention and keep them engaged from start to finish.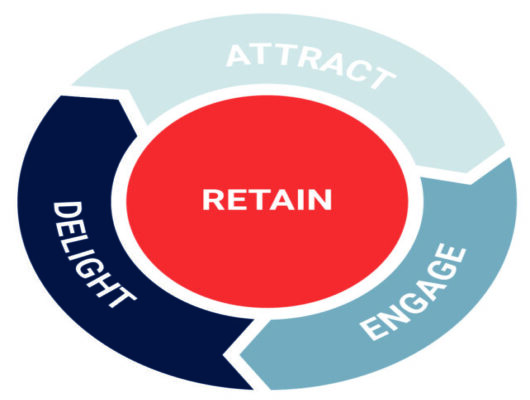 The Benefits of Video Production
Video production can be a powerful tool for reaching new customers and driving more sales. Visual content helps build trust between potential customers and your business by giving you an engaging platform for communicating your message in a creative, original way. Additionally, effective video production can help boost search engine rankings by providing more opportunities for viewers to discover your content online and share it with others. Plus, distributing quality visual content on social media platforms will give you another avenue for attracting followers who are interested in what you have to say – which could potentially lead to increased conversions as well!

Using quality video production is one of the most important ways that businesses can increase their visibility online in today's digital world. Not only does it help attract new customers (which means more sales!), but it also provides an avenue for building trust between you and potential customers while boosting search engine rankings as well! So don't wait any longer – start crafting videos that are sure to grab viewers' attention right away! With these tips in mind, there's no reason why your business shouldn't be making waves in no time!