The rise of social media has transformed the way we consume content and interact with brands. This shift in consumer behavior has forced businesses to rethink their marketing strategies, particularly in the realm of video content. While traditional television commercials have their place in the advertising world, marketing videos specifically designed for social media platforms have emerged as a powerful tool for businesses to connect with their target audience. In this blog post, we'll explore the key differences between traditional TV commercials and social media marketing videos, and how you can create compelling content for the digital age.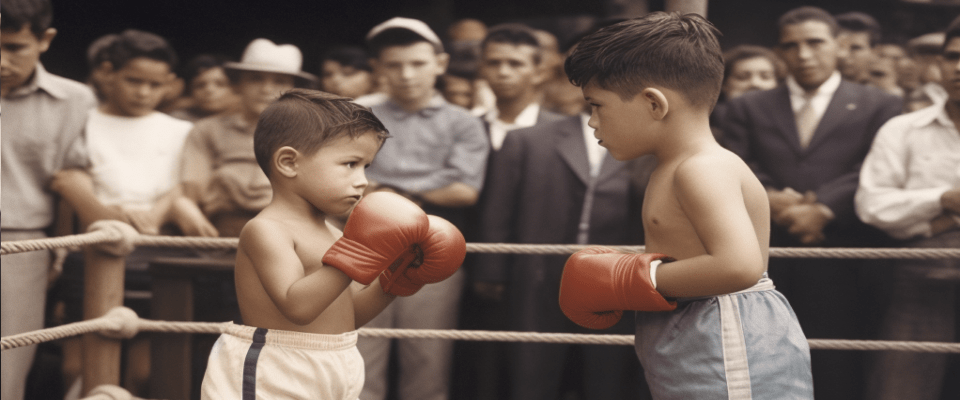 The Attention Economy: Shorter is Better
The most significant difference between traditional TV commercials and social media marketing videos is the length. While TV commercials typically last for 30 seconds to one minute, social media videos need to capture the viewer's attention in a much shorter timeframe. With social media users scrolling through endless feeds of content, you have just a few seconds to grab their attention. As a result, social media videos should be concise, engaging, and ideally, no longer than 15-30 seconds.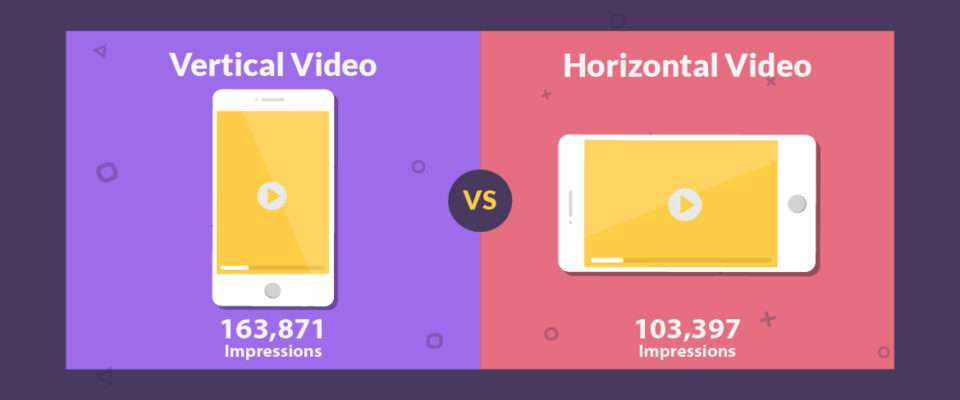 Mobile-first: Vertical Video and Square Formats
Most social media users access content through their mobile devices, which means that your marketing videos should be optimized for mobile viewing. Instead of the standard horizontal format used in television commercials, consider using vertical or square video formats. These formats are better suited for mobile screens and can help maximize your video's visibility in a user's feed.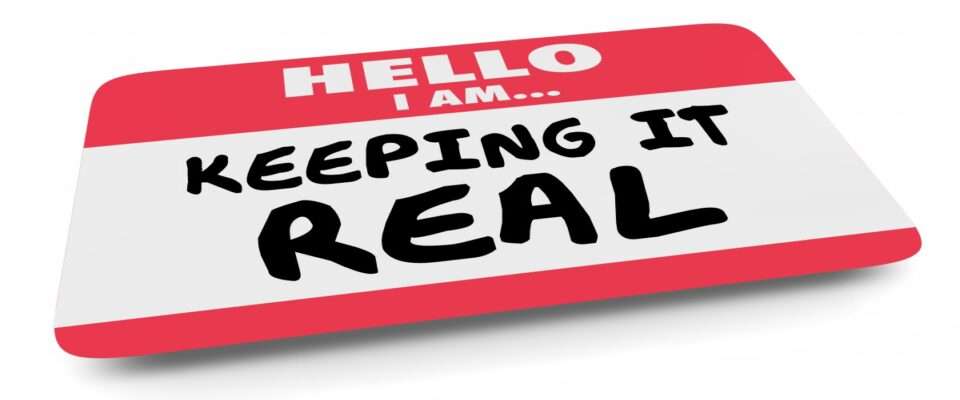 Authenticity Over Production Value
While television commercials often rely on high production values and polished visuals, social media marketing videos should prioritize authenticity. Social media users tend to prefer content that feels genuine and relatable. This means that you can focus more on the message and storytelling aspect of your marketing video, rather than investing heavily in expensive equipment and production.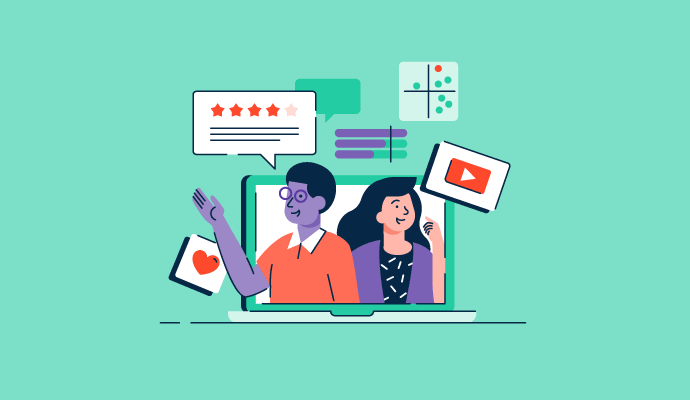 Leverage User-generated Content
One of the most effective ways to create authentic marketing videos for social media is to leverage user-generated content (UGC). By showcasing real customers using your product or service, you can build trust and credibility with your audience. UGC can also help foster a sense of community around your brand, as social media users are more likely to engage with and share content that features real people.
Platform-specific Strategies
Each social media platform has its own set of best practices and guidelines for video content. It's crucial to tailor your marketing videos to the specific platform you're targeting. For example, while Instagram is ideal for short, visually appealing videos, LinkedIn might be better suited for longer, more informative content. Make sure to research the optimal video length, format, and content style for each platform you plan to use.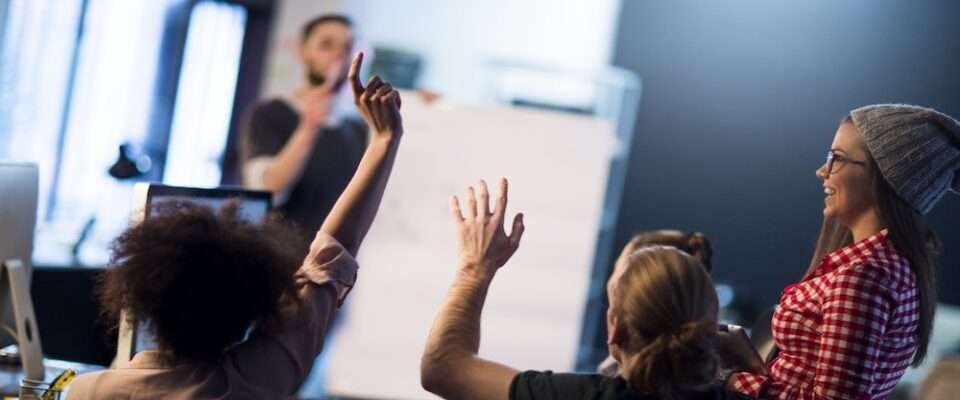 Engage with Your Audience
Social media platforms are built for interaction, and marketing videos should be no exception. Encourage viewers to engage with your content by asking questions, conducting polls, or requesting feedback. By fostering a sense of conversation around your marketing videos, you can build stronger relationships with your audience and ultimately, create a more loyal customer base.
Creating marketing videos for social media requires a shift in mindset from traditional television commercial production. By embracing shorter, mobile-optimized formats and prioritizing authenticity, you can craft content that resonates with today's social media users. Remember to adapt your strategy to each specific platform and encourage audience engagement for maximum impact. With the right approach, social media marketing videos can become a powerful tool in your advertising arsenal, helping you connect with your target audience in ways that traditional commercials simply cannot.